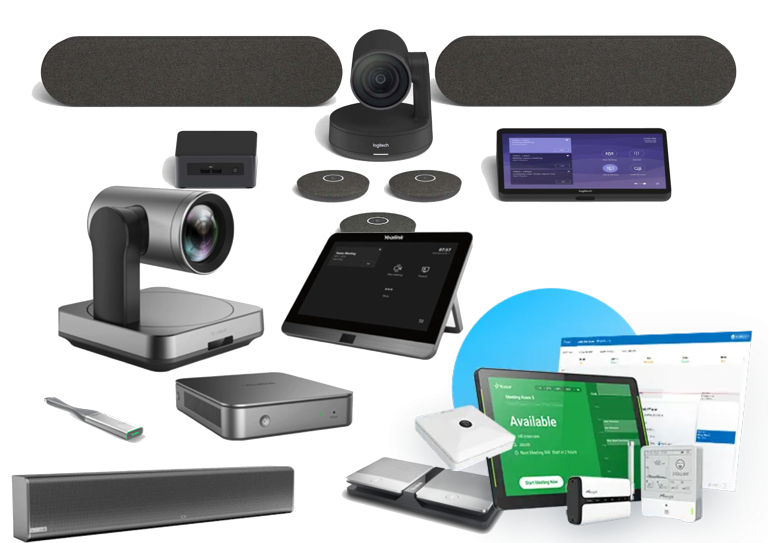 Welcome to our company's Microsoft Modern Workspace solution offering page. We are proud to present our comprehensive set of tools and services that enable organizations to create a modern, collaborative, and secure workspace environment for their employees.
Microsoft Modern Workspace is a cloud-based solution that combines various technologies and services to provide a seamless and integrated user experience across devices, locations, and applications. It includes familiar productivity apps like Microsoft Office, cloud services like OneDrive and SharePoint, communication tools like Teams, and security features like Enterprise Mobility + Security.
With Microsoft Modern Workspace, your employees can work together in real-time, share files and information securely, and access corporate resources from any device, anywhere, and at any time. They can communicate seamlessly through chat, voice, and video calls, attend virtual meetings and webinars, and collaborate on documents and projects in a unified digital workspace.